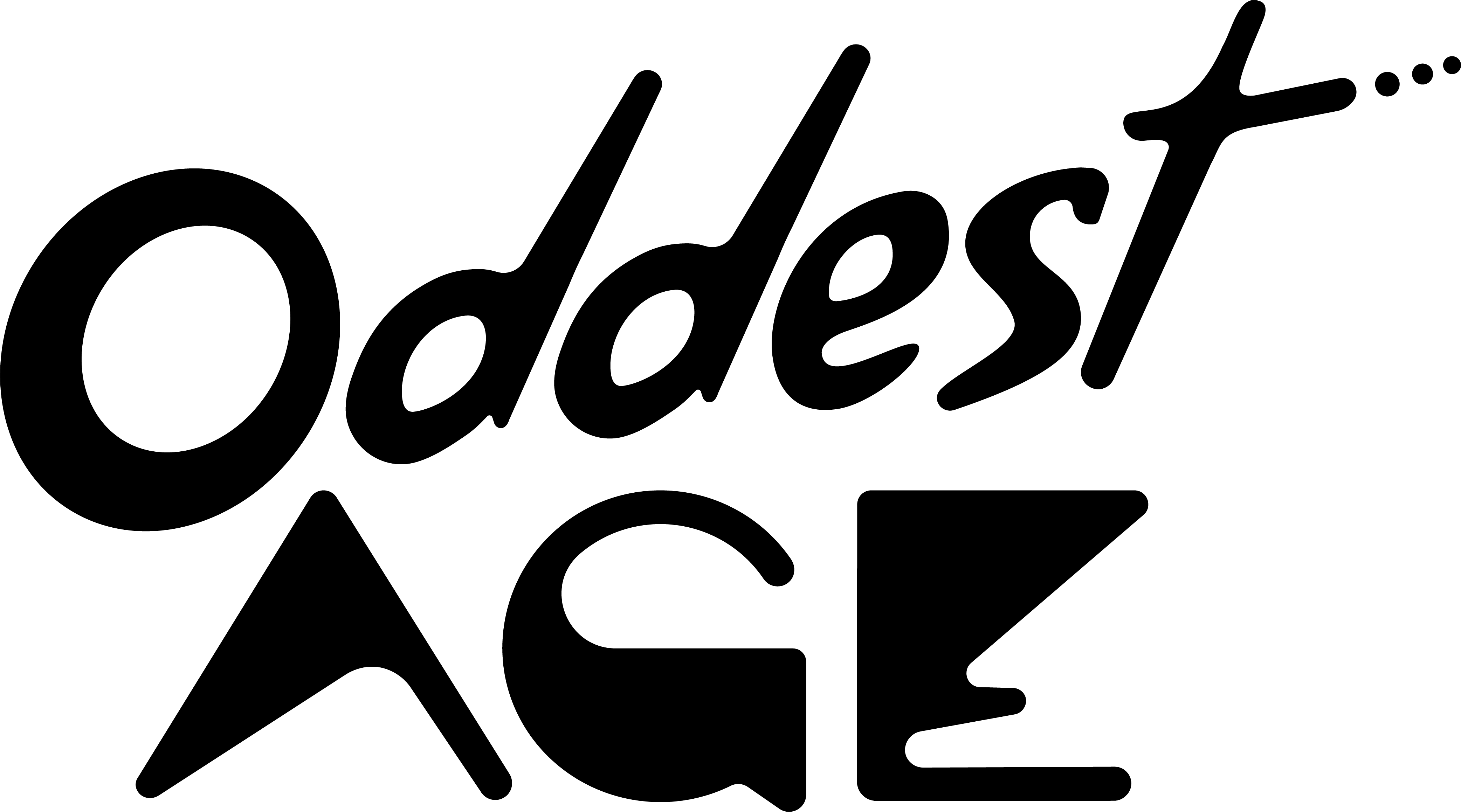 Welcome to the Independent Contract Studio site of Keith Grosbeck, Creative Director for Oddest Age.
My creative goal is to actively develop, produce and culminate creative projects.
I've been an Independent Contractor for over 15 years. I continue to pursue creative endeavors and I am consistently working on new projects. I love to express my creative and indigenous freedoms.
FILM • PHOTOGRAPHY • GRAPHIC DESIGN • MOTION GRAPHICS • CONSULTATION